Thank You all so much
Go raibh maith agat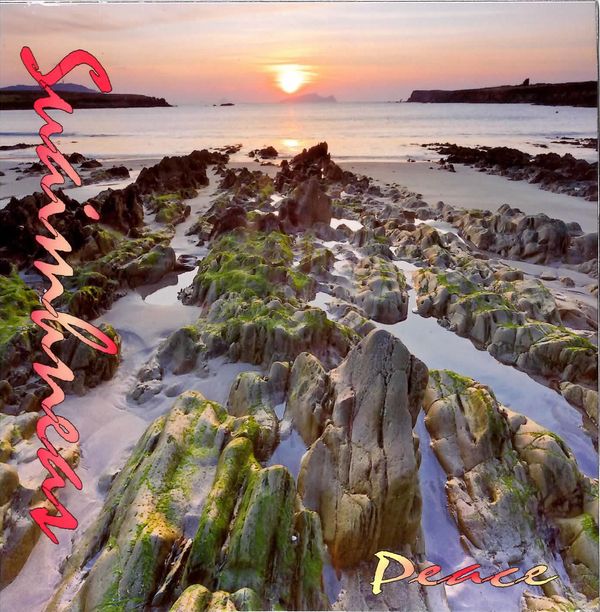 So much has happened since the Launch of
Suaimhneas
The amount raised is a true reflection of the generosity of people, who have given a donation, or purchased a copy of the CD. The album has been bought by many local people, as well as those visiting the area, from all over the world.

Visitors to this website have also downloaded the whole CD or selected tracks. Some folk have made a donation towards this project, and I am very humbled by the response and support this venture has received.
 
The amount raised and donated to Kerry Hospice is........
€4542.44c
100% of the money raised has been presented to Kerry Hospice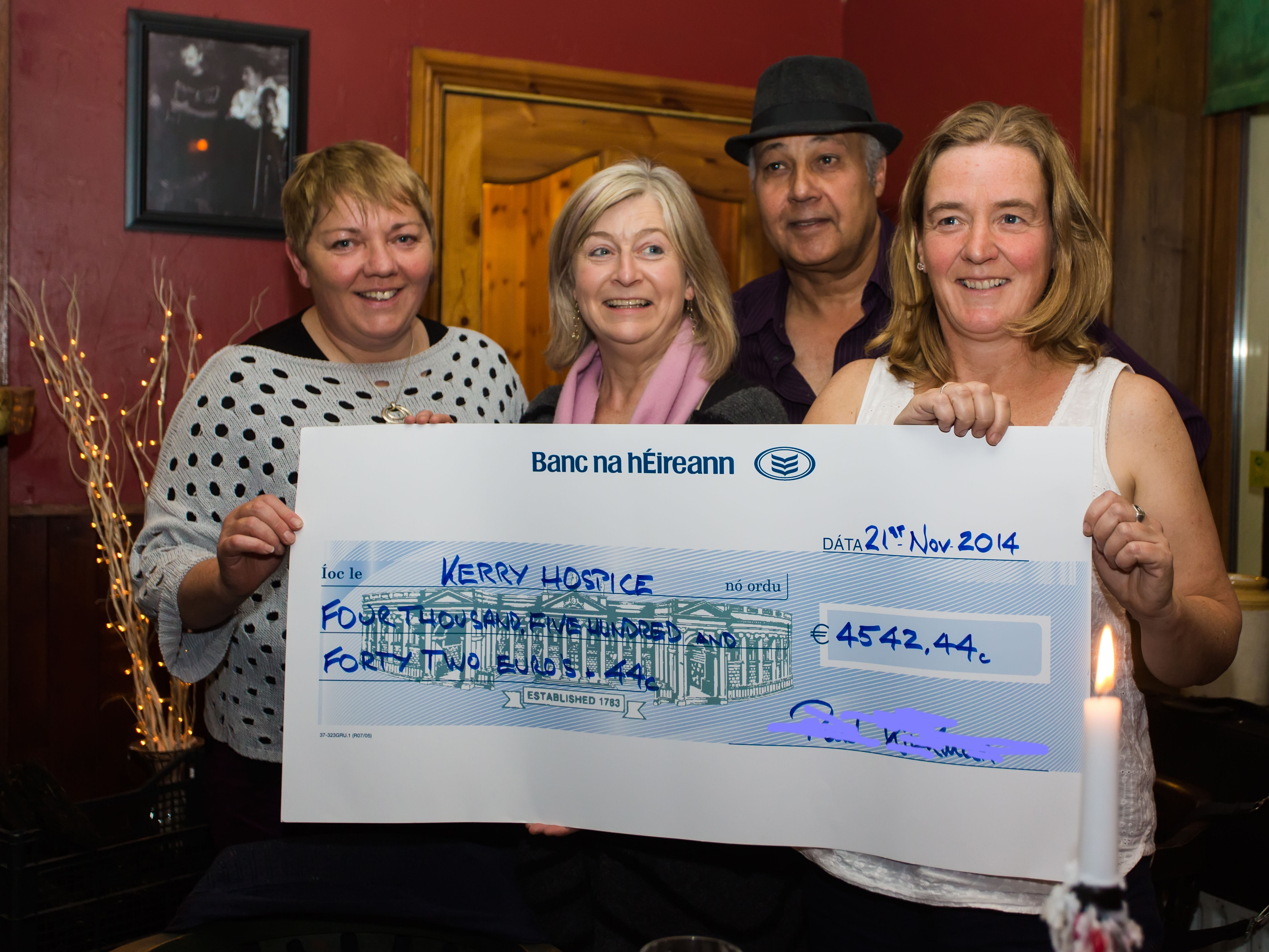 I wish to personally thank my Friends, 
Singers, Musicians, N
eighbours and all those local people and businesses who have helped, and given support.
Kerry Hospice Foundation, are still fundraising towards a Palliative Care Ward, please help them by making a donation.